HOW WE HELP YOU
First, schedule a free, confidential consultation to discuss your case with us. After agreeing to work together, our team will quickly assess the situation and formulate a strategy to connect you with the legal assistance you need to gain fair compensation. We keep you informed and supported as we diligently pursue justice and compensation on your behalf.
No Fees Until We Help You Obtain a Recovery
At Justice Hero, we believe in putting our clients first, and that includes easing the financial burden of legal action. We operate on a contingency fee basis, which means we won't charge you any fees until we successfully refer you for a settlement or verdict in your favor.
Such an approach allows you to focus on your well-being while we concentrate on fighting for justice for all victims of negligence and malpractice.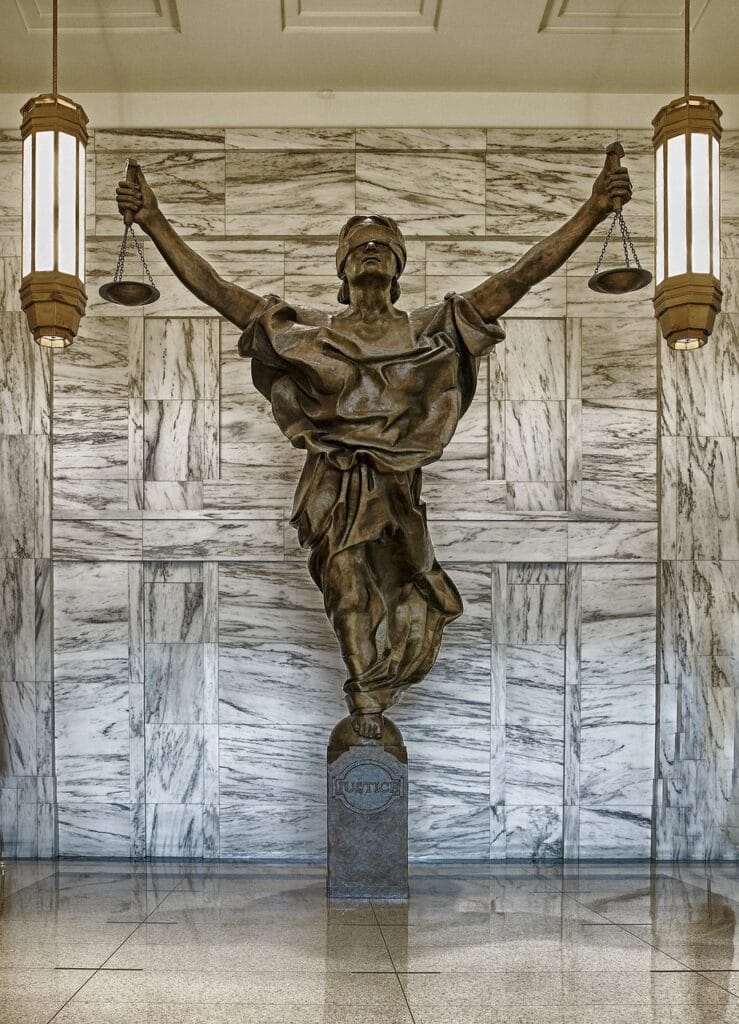 See What They Say
Explore testimonials from our clients to learn about their successful journeys in achieving justice and obtaining deserved compensation with our help.
I can't express my gratitude enough towards JusticeHero. When I learned about the medical injury I sustained, I was lost and overwhelmed. I didn't know there was a class action lawsuit I could join. The team walked me through the process and made sure I understood every step. Their professionalism, expertise, and genuine concern for my well-being gave me the confidence I needed during a trying time. Today, thanks to them, I've been able to receive compensation for my injury. Highly recommended for anyone facing a similar situation.
Taylor R.
Navigating the medical world can be confusing, but finding out about potential compensations for my medical injury was even more daunting. JusticeHero's services were a game-changer. The staff's knowledge about class action lawsuits was invaluable, and they took the time to explain everything to me in terms I could understand. Their dedication and commitment made me feel valued and taken care of. It's not just about the money, but the peace of mind I gained knowing I had a team backing me up. Kudos to the entire team!
Luis M.
I recently used JusticeHero for assistance with my lawsuit, and I must say, their team's approach was commendable. Although there were some hiccups in the communication at times (mostly on my end due to the kids), their intent to help was always clear. They streamlined a process that seemed impossible to me, and I received my compensation without much hassle. For anyone uncertain about their medical injury and potential lawsuits, this team is a reliable choice.
Hannah S.
Our Team Section
Meet the dedicated professionals who make up the heart of Justice Hero. Our team combines years of legal experience with a genuine commitment to helping clients navigate the complexities of mass tort litigation.